We've been working across the full spectrum of our technology developers to find innovative solutions that will help to accelerate technology in the fight against COVID-19.

From 3D printing of face visors through to pressure support packs for hospital supply systems - we've been bowled over the passion and determination to tackle one of the greatest challenges our society has faced.

There is incredible energy and drive behind a range of technologies that help our industry to fix today, maximise our potential and transform for the future. And fix today has never been more important than now.

Because this virus is likely to have an ongoing impact, the government has been clear that it won't be 'here today and gone tomorrow'. And that is why keeping our offshore workers safe by minimising the human element, is paramount.

Innovations such as predictive modelling and maintenance, robotics for offshore inspection and wearable technologies to minimise manning levels will be key to supporting this. We've already seen many of these through the work of the OGTC, including Total E&P and Taurob partnering to develop the world's first autonomous offshore robot. Capable of reading dials, gauges, and valve positions, while navigating pathways and stairs, it has the potential to transform offshore inspection.

Innovations like these will also help us to increase efficiency and reduce cost, however there are also a number of simpler technologies already in play. Infinity's low-cost actuator safety gauntlet - a simple 'bullet proof bag' - provides a replacement for valve actuators. This alone has the potential to reduce cost by a staggering 90% or £300 million to the UK industry. There's also TRAC and ToolTech's novel caisson and conductor inspection technology, which removes the need for divers, ROVs and support vessels and could cut costs by well over 75%.

These technologies are ready now and over the coming weeks we'll be shouting about them across our social media channels, blogs and news articles. Because in a world where technology is playing a key role in personally keeping us safe, healthy and secure – it can also play a role in doing the same for our oil and gas industry.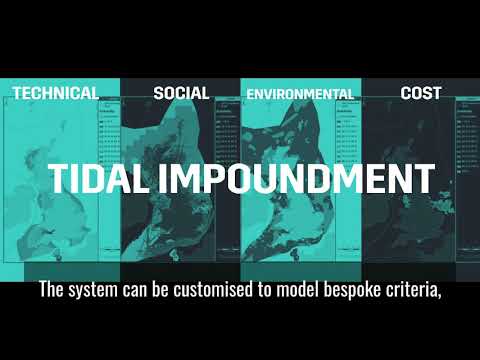 RADMapp
Video